Our Design Philosophy
The 383 Sorauren sales centre exemplifies our modernist design philosophy. With crisp clean lines and an homage to the area's industrial past, this space was the winner of the BILD 2014 Award for Best High-Rise sales office.
383 Sorauren Sales Centre
Bringing new life to old and underutilized spaces is part of our mission at Gairloch. Our sales centre at 383 Sorauren utilized smart lighting and a modern aesthetic to add vibrancy to Sorauren Ave while providing a fitting tribute to the area's industrial past.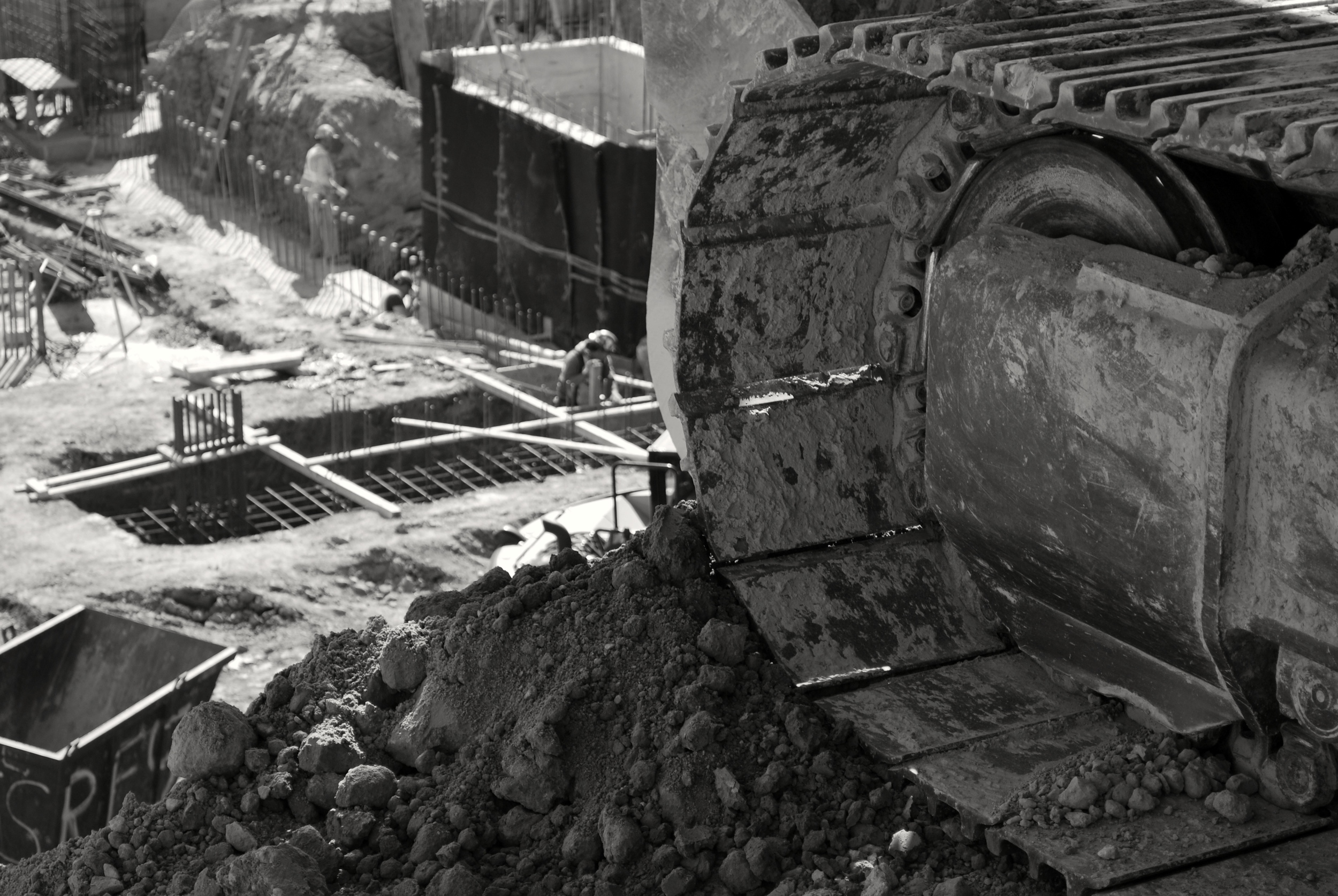 383 Sorauren Excavation and Shoring commences Fall 2014
With a passion for excellence and meticulous attention to detail, our construction management process delivers the high quality urban homes we pride ourselves on. 383 Sorauren (pictured here) will be completed just in time for the fall farmers market season in 2016.
Clean, Crisp, Modern and Inviting
A fresh approach to contemporary design creates modern and inviting homes with that highly sought after urban flair. Gairloch Developments is committed to providing you with exactly the kind of modern living experience you desire.
Gallery